Are you a BarK member?
Want to have your dog featured in Hunch at BarK?
We will have our artist turn your dog into a caricature that you and others can play with. It will be live at BarK for 1 year and then you get all 3 prints of your dog to take home.
Please answer the questions on the form and make your payment of $200.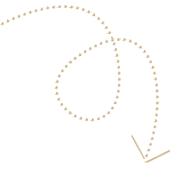 Original Hunch Sets at BarK: